Boats
Eco Friendly Real Estate Comporta Portugal: Boats & Sailing
It's another world
Leave terra firma and embark on a voyage in a unique ecosystem. From adventure to the classic dolce fare niente, there are various options to enjoy a unique transparent sea.
Click or drag sideways to explore the materials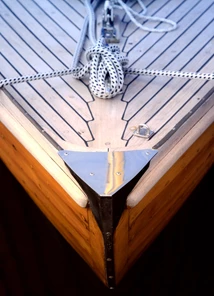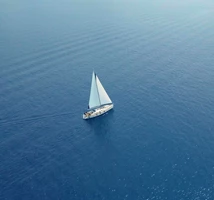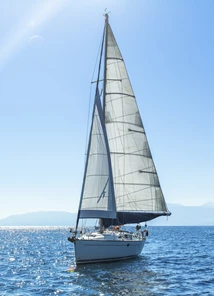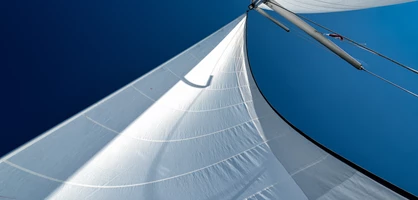 One of the most lovely places in Europe to navigate and be happy
Begin your journey on the Sado Nature Reserve which is Portugal's most important estuary in terms of biodiversity. As you go downstream you enter the Alcácer waterfront where the freshwater of the river mingles with the salt water of the ocean. Beauty is a constant throughout the trip.
If you prefer, be adventurous and head out to the Atlantic as far as Sesimbra and take in the sweeping views of Serra da Arrábida with its beaches of transparent waters and small fishing ports.
The possibilities on board are immense, from sunset parties, theme walks, lunches, dolphin and flamingo watching or simply being in tune with the infinite blue of the sea.



Tróia Marina
With space for 180 boats, Tróia Marina brings natural beauty and a range of modern infrastructures together with a focus on bard and restaurants and water sport and leisure activities. Visit and wonder at the Serra da Arrábida Nature Park and Setúbal, two marvellous places to see from this place.  

Boat rental
Rent a boat directly at Tróia Marina and spend a fantastic day with the family.
Don't forget to explore the Arrábida shoreline which offers unique land and seascapes with views of the soaring hills as well as the pretty fishing village of Sesimbra.