Boats
Eco Friendly Real Estate Comporta Portugal: Boats & Sailing
Between the river and the sea
For a few moments, leave the green of nature behind and embrace blue. Embark on an odyssey of pure adventure and incomparable pleasure, in a superb ecosystem. Transparent waters, where tranquility welcomes you with an open smile.
Click or drag sideways to explore the materials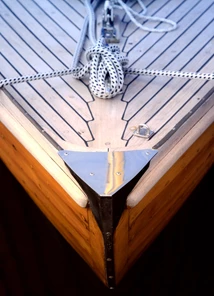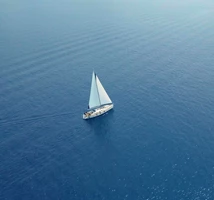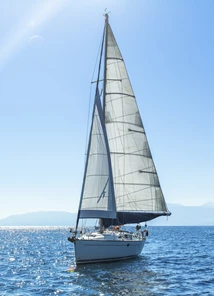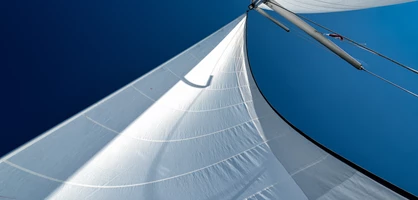 Hand in hand, the Sado Nature Reserve and the Atlantic Ocean. They bring together the richness of an incomparable biodiversity. When the sweetness of the river meets the saltiness of the sea, the possibilities are endless.
Let yourself be carried away by the current. On board, relax and be a simple observer of what nature has to offer you.

Tróia Marina
Located in the Setúbal Bay, one of the most beautiful bays in the world, the Troia Marina has the capacity for 180 boats. Endowed with modern infrastructures, it offers visitors a service of excellence.
The line that divides the Atlantic Ocean from the Sado Estuary is the ideal place to accommodate or book a boat. Then it's time to anchor away and set off to discover the deserted beaches. Or, if you prefer, stay on land and enjoy the scenery. Beauty is a constant between the Arrábida Mountain and Setúbal.

Boat rental
Rent a boat directly at Tróia Marina and spend a fantastic day with the family.
Don't forget to explore the Arrábida shoreline which offers unique land and seascapes with views of the soaring hills as well as the pretty fishing village of Sesimbra.