Comporta Portugal Real Estate: Dunas
A pine wood by the sea
Next to Praia do Pego, Dunas is noted for its calmness. This private low density condominium lies within a property covering a total of 1,011 hectares of pine forest of which 460 forms a protective ring around the development. In addition to the detached houses, Dunas will also include hotels and tourist condominiums, a commercial and cultural component as well as a number of services including a medical centre. Dunas also comprises various sports and wellness facilities to which a magnificent 18-hole, 72-par golf course and clubhouse which can host events have been added, designed by the prestigious David McLay-Kidd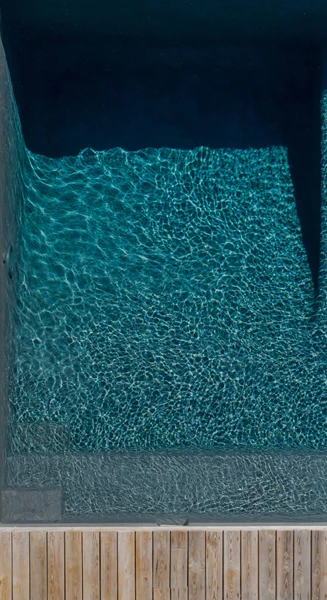 Residential plots
The residential area comprising large-size plots spread out among copses of pines provides an excellent way of living the Comporta way of life: in total privacy and security, taking maximum advantage of the natural surroundings.
Tourist Village
Small villages with second or holiday homes where you can soak up the Comporta lifestyle.
Hotels
The Dunas private condominium boasts three hotels featuring different concepts.
Aparthotel
For longer family stays
Sports Amenities
In the easy-going environment at Dunas there is a dedicated sports area where there are various multi-use fields to play your favourite sport. Start from the fitness paths which will enable you exercise in perfect harmony with nature.




Details
Inspiration
Natural Art
Click or drag sideways to explore the materials







Get in touch
For further information contact us at +351 215 814 094 or fill out the form.
Sales Department