Comporta Portugal Real Estate: Dunas
A pine wood by the sea
Next to Praia do Pego, Dunas is noted for its calmness. This private low density condominium lies within a property covering a total of 1,011 hectares of pine forest of which 460 forms a protective ring around the development. In addition to the detached houses, Dunas will also include hotels and tourist condominiums, a commercial and cultural component as well as a number of services including a medical centre. Dunas also comprises various sports and wellness facilities to which a magnificent 18-hole, 72-par golf course and clubhouse which can host events have been added, designed by the prestigious David McLay-Kidd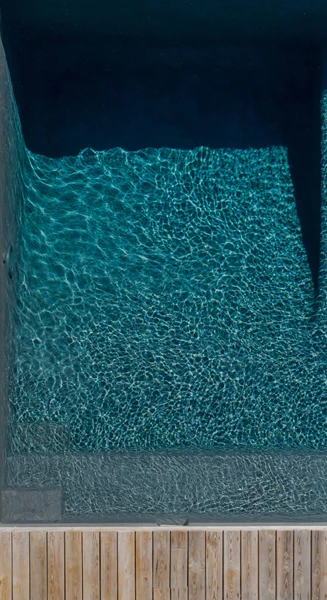 Residencial
Inspired by art & designed for living. An under development project, based on the best international sustainability practices at community and construction.
Tourist Village
A place full of life, nature and culture. Here you will find that place that provides a multitude of experiences that move, teach and conquer you.
Hotéis
Know more about the 3 hotels: Wild, Golf and Family.
Hotel-Apartamento
It is a place of great authenticity, internationally recognized, and where it is simple and natural to contact nature, with the multiple attractions related with the beach environment, sports, and with a very rich local culture were you can live your free time in a unique way, suspended between the ocean and the dunes.
Sports Instalations
Connected to this new center is a sports space, with several playing fields and associated services.



Details
Inspiration
Natural Art
Click or drag sideways to explore the materials







Get in touch
For further information contact us at +351 215 814 094 or fill out the form.
Sales Department