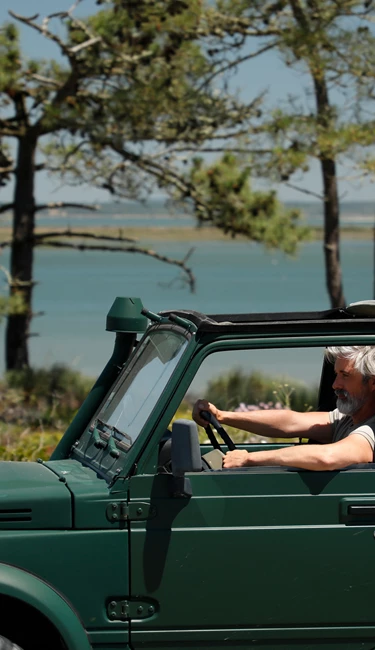 Lifestyle
In Comporta no two days have to be the same. Only if you wish.
There are several activities you can do, always close to Nature and with options for any time of the year.
More experiences, more Comporta.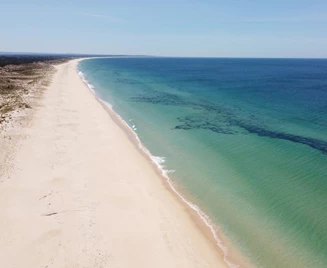 Beach
Explore virgin beaches of white sand with its blue sea.
Know More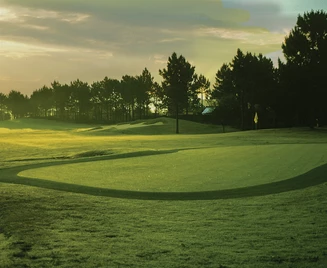 Golf
Make the most of the several golf courses and surrounding landscape.
Know More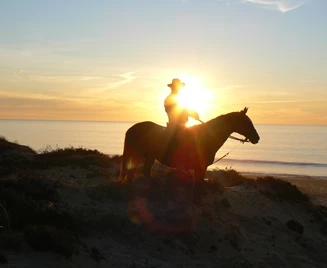 Horses
Go horse riding and cross the rice paddies, dunes and endless beaches.
Know Mores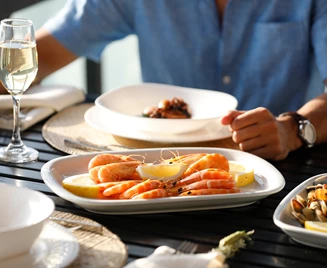 Flavours
Enjoy the fresh flavours of the region's seafood.
Know More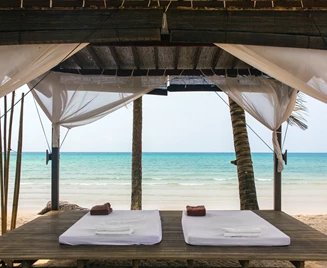 Wellness
Take the opportunity to relax and make the most of the various wellness activities
Know More

Boats
Experience the pleasure of fishing in a village with its traditions rooted to the sea.
Know More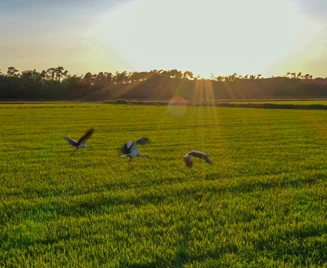 Birdwatching
Explore this paradise for birdwatchers with over 200 species. It has almost 200 species.