Wellness
Eco Friendly Real Estate Comporta Portugal: Wellness
It's closer to you, is closer than you think
Far from the hustle and bustle of urban life, here you're close to nature. The peace and calm of Comporta invites you to reflect, pamper your body and sooth your mind. Here you will have the opportunity to use a top-quality wellness centre in a perfect setting to inspire you on this journey.
Click or drag sideways to explore the materials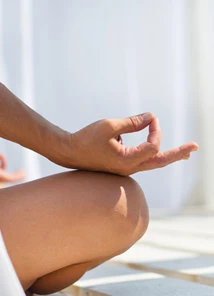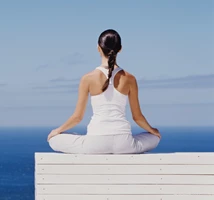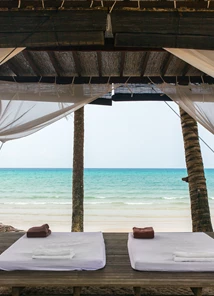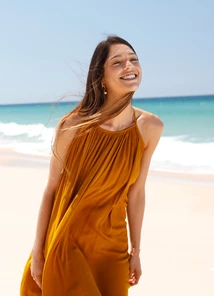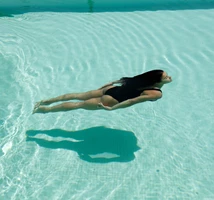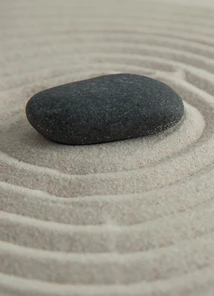 You will be able to enjoy a Wellness Centre, a refuge to pamper your body and soothe your mind.

Yoga
Rebalance your body and mind in the serenity of Comporta. The benefits of this age-old practice range from reducing anxiety to alleviating aches and pains and increasing flexibility.

Massages
You will be able to relax with the help of a range of massages. From hot stone to Ayurvedic massages, there's no excuse not to take one.

Accupuncture
You will be able to enjoy the centuries-old techniques of traditional Chinese medicine, a complementary treatment which is increasingly used for the treatment of chest illnesses, gastrointestinal problems, sleep disorders and much more.

Meditation classes
You will have the possibility to be inspired by the Comporta scenery and try our meditation classes surrounded by nature. Under the guidance of our teachers, you will learn to listen and free you mind from the hubbub of daily life.
Ideal beauty is in its calm and serene simplicity.