Birdwatching
Eco Friendly Real Estate Comporta Portugal: Birdwatching Places
The beauty of flying higher
You can easily spot dozens of species in one day. However, they also have their preferred spots.
Click or drag sideways to explore the materials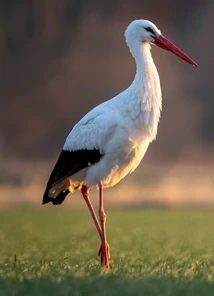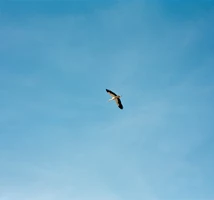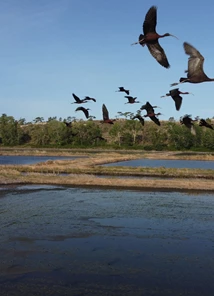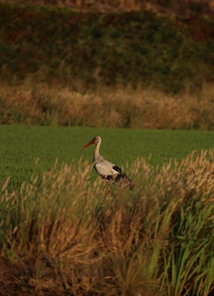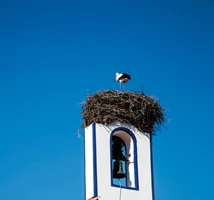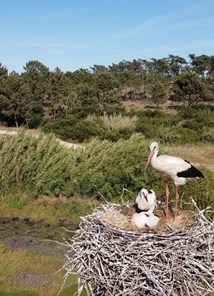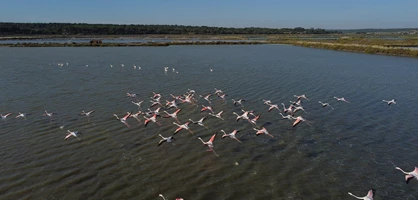 Raise your gaze. You've arrived at one of Portugal's best spots for bird watching. Comporta and the Sado Estuary is the migratory route for various species. They fill the skies around here, as well as the banks of the rice paddies, lakes and even the tops of the church steeples with their picturesque nests.

Atop the belfries
…on the electricity pylons or even on signposts, white storks are recognised from the way in which they blend into the local landscape. Here they build their nests and feed their young for two months.

Herdade da Comporta
An integral part of the Sado Estuary Nature Reserve, the Herdade da Comporta is a wetland which has a huge diversity of fauna and flora which enchants those who visit.