Beach
Eco Friendly Real Estate Comporta Portugal: Beaches
Perfection exists
Click or drag sideways to explore the materials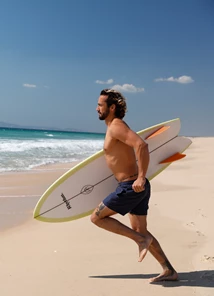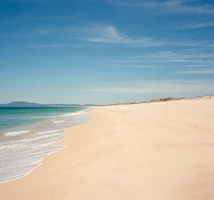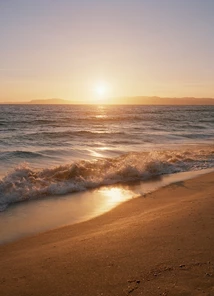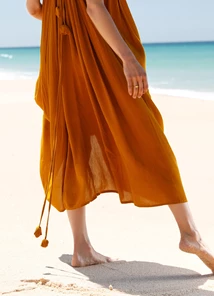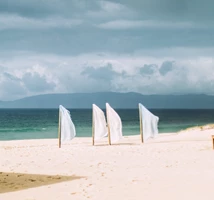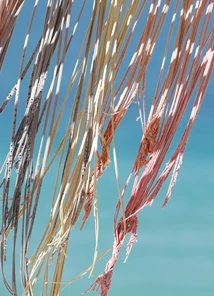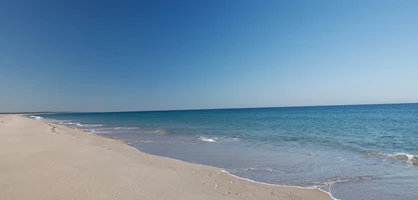 More than just a beach, Comporta is a living treasure.
Embark on a new lifestyle jo The dunes around you are sprinkled with rich natural vegetation, and the warm air of the Alentejo mingles with the fresh ocean breeze, signalling that the beach is just a few steps away.
The treasure you're looking for lies between the dunes: an ocean in various shades of blue and green and an immense swathe of sand. Where the waves meet the shore, the dunlins look for food as the foam from the refreshing sea dissolves away.
Capture the moment.
There are no lack of choices from Tróia to Melides. See where to begin.
Horseriding along the beach
Discover Comporta in a very special way - on horseback. In this experience you will cross the rice paddies and dunes until you reach the beach. A charming late afternoon in which you'll taste freedom.

Dolphin Watching
Enjoy a boat trip up the Sado estuary and discover the pod of bottlenose dolphins. There are around 30 resident dolphins that will take you on a wonderful journey with a view of Tróia and Arrábida. 
Beach Concierge
Make your day at the beach memorable. Be sure to use our exclusive Beach Concierge which organises sunsets, picnics and beach parties among other events.